Taking time to care for ourselves is important, but it's usually the last thing we think about after a long day. When you find the time, let's make sure you're getting the most out of it by using safer self-care products. Why? Because you are worth it!
Here are 5 quick steps to a safer self-care routine:
1. Change mindset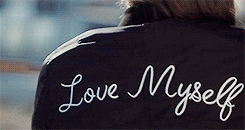 Most of us believe that taking care of ourselves is selfish. We believe that focusing on "me" means I have to neglect someone or something. In reality, the opposite is true. When you choose self-care, you're telling your inner voice – you know, the one that makes you feel guilty, ashamed, not good enough – that you are worthy, deserving, and loved. Let me say that again – you (yes, YOU!) are worthy…You are deserving…You are loved.
2. Dump the junk

It is an unfortunate reality that many self-care products on the market today contain ingredients that are harmful to us. Be mindful of the ingredients you choose to put ON your body because they eventually end up IN your body. Choosing products with safer ingredients is one of the most important changes you can make. Take care of your body, and it will take care of you.
Tip: Check out The Never List for more information on ingredients to avoid.
3. Get the facts

With an ever-growing list of harmful ingredients, how do you know which products to choose? The Environmental Working Group (EWG) has a website that can help. It's called EWG's Skin Deep®️ Cosmetics Database.
Enter the name of a specific product, ingredient, or company in the search box or simply type in "foundation" or "shampoo". The database shows the EWG Verified™ symbol or a rating between 1 and 10. Choose products with the EWG Verified™ symbol or a rating of 1 or 2.
4. Find your tribe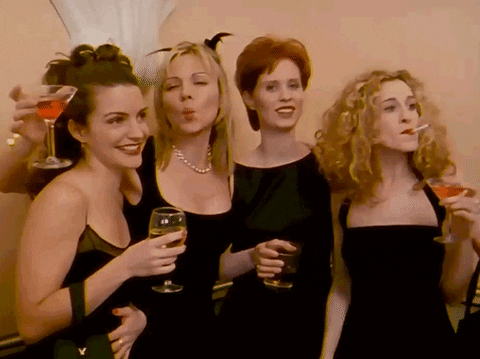 Everyone can benefit from self-care, so grab a friend (or two…or three!). Try new things together. Share your experiences. Learn from each other. Have fun! Bonus points: you'll be more likely to stick to your self-care routine if your friends are doing it, too.
5. Feel the love

Let's be honest. Life is hard, and the simple fact that you got out of bed and agreed to take on the world today is reason enough to give yourself some love. Now add in the fact that you're improving your health with self-care, and that's cause for celebration! Take a minute and be proud of the fact that you were intentional about taking care of you.
See?! There is a better way to do self-care. One step at a time. With your tribe. Small changes lead to big changes, and every change has an impact. Give yourself permission to focus on and invest in yourself, my friend. Because if you don't, who will?
---
Lisa Handley is a beauty consultant who is passionate about clean living, family time, and Iowa sunsets. Follow her on Instagram @LisaHandley29